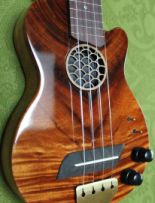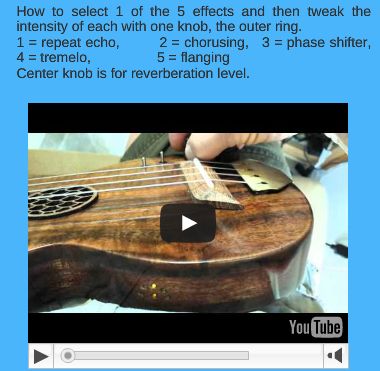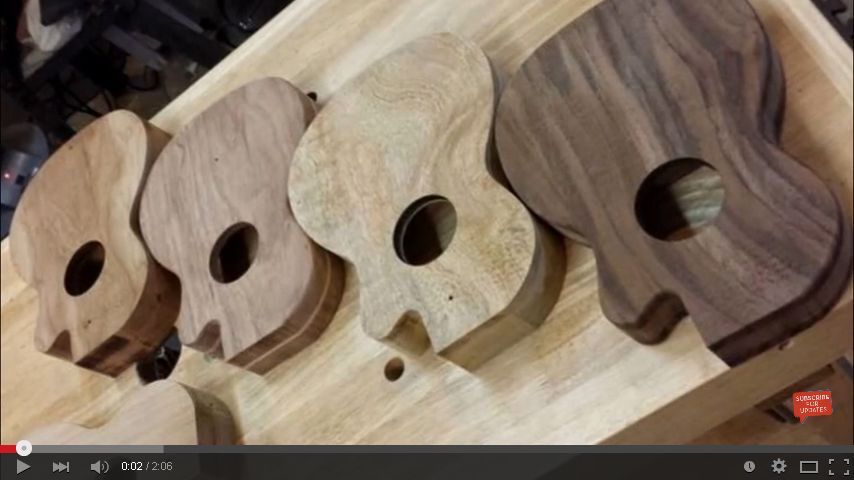 The Ukelation is truly the first ukulele with a built in high quality low distortion sound system with echo, reverb, flanging, chorusing, tremolo and phase shifter. All the sounds you produce come from your own talent. The Ukelation is made in the United States and available only in the USA. Here is an interesting show from Inventions & Innovations below.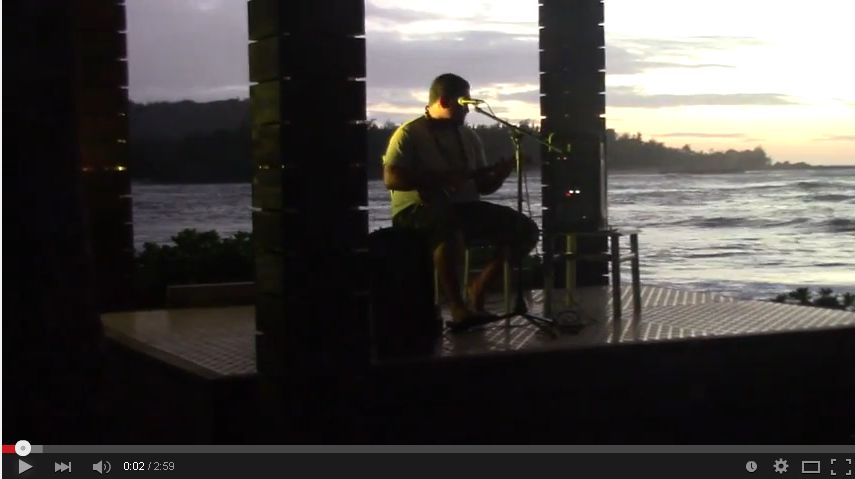 Recently Kuhio Travis played his own bookmatched koa Ukelation at a concert in Turtle Bay resort in Hawaii next to the ocean. The Ukelation sound does Kuhio, the resort and the ocean resort good things!

He is using the Line Out in this concert due to the large crowd.